Rosemary Gard
In the tradition of writers such as Ernest Hemingway and Boris Pasternak, Rosemary Gard writes powerful and compelling works of fiction based in reality. Her works feature richly drawn fictional characters, drawn upon a canvas of historical fact. Unlike other writers, Rosemary lived among the people upon which those characters are built. She has lived the life of a peasant in Croatia in the late 50's. She lived for a time in Italy and was a guest in Venezuela. She grew up speaking a number of Slavic languages, learned Italian later and was Croatian Queen during the Gary, IN Golden Jubilee celebration.
Rosemary's books give readers a first person account regarding the lives of their ancestors - drawing water from a well, washing clothes in a stream, sleeping on a straw mattress, cooking on a clay stove, and working in the fields. Her works are filled with passion for her characters, written with an intimate knowledge of a different time and a sharp eye for historical accuracy.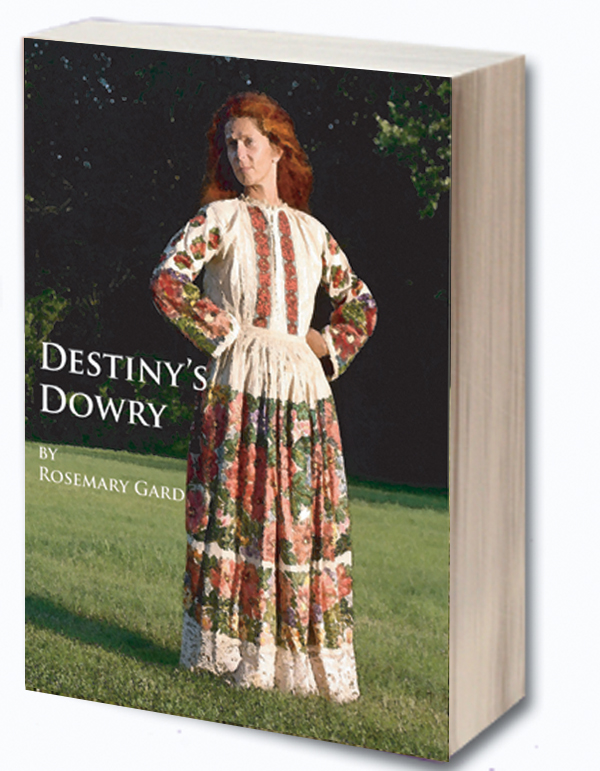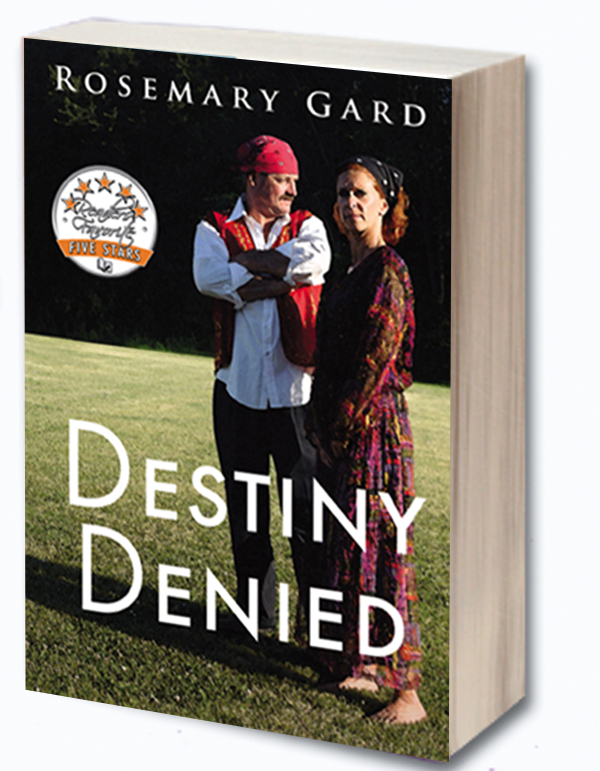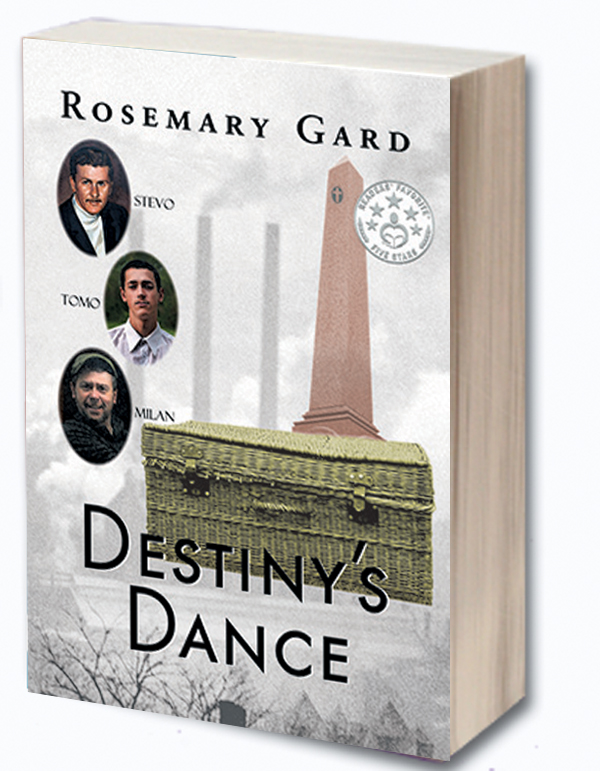 A Message From Rosemary Gard

The Destiny books are very personal to me. I knew and cared for the people I write about. Croatian characters from my childhood and old friends of my parents, who told outrageous stories of their lives back home in the Old Country. I used stories of family secrets, death and danger in my books. These people are now all dead and gone, but I make them live on in my books.

In time I was able to spend three months in a village outside of Zagreb. I slept on a straw mattress, walked on a dirt floor and ate food cooked on a clay stove. I observed how devoted these people were to their family and to the land they planted for their food. Also…their many strong superstitions.

I hope readers will find interesting facts about how their grandparents and even their parents lived in the villages. What political events in Europe and loss of land forced so many of them to migrate to America, often as indentured workers. In the early 1900's America needed hard working laborers to build up the country. Working as steel workers and miners gave men money to send home or save to bring their families to the US.

While in America, these immigrants formed their own communities, with churches and businesses where they supported one another. Croatians, Serbs, Greeks, Polish, Italians and others, all shared the same hard life of adjusting to a new country and a new way of life. Though these people were of different ethnic backgrounds, together they were the building blocks for their adopted country. Their grandchildren do not know how hard and what trials their ancestors faced to make a better place for them.
Contact Rosemary
Contact Rosemary with any questions,
comments or suggestions.